The top 5 roof painting tips to follow would be to always clean before painting, check for roof damage, use quality paint, work on a sunny day, and consult an expert. Following these tips will increase the probability of achieving excellent results and a paint job that will last for many years.
In this blog, we'll expand more about the best tips for roof painting in Mackay and why you should apply them in every roof painting project.
Tip #1: Clean the Roof Before Painting
Before starting a roof painting project, it's important to make sure that the roof's surface is clean and appropriately smoothened. Giving the roof a power wash can help eliminate debris and organic matter that have accumulated throughout the years.
If you're unsure how to go about this process, you can get help from a professional roof painter to save time. You'll have better results when you choose the right roof painters to work with.
Tip #2: Check for Any Damage
Another thing you should do before painting your roof is to check for signs of damage. If you spot any issues during the inspection, you should have them fixed right away. This may include repairing or replacing shingles or patching leaks.
Repairing roof damage before painting ensures that the paint you apply to your roof will properly adhere to the surface. You'll also have a smoother finish after the project is complete.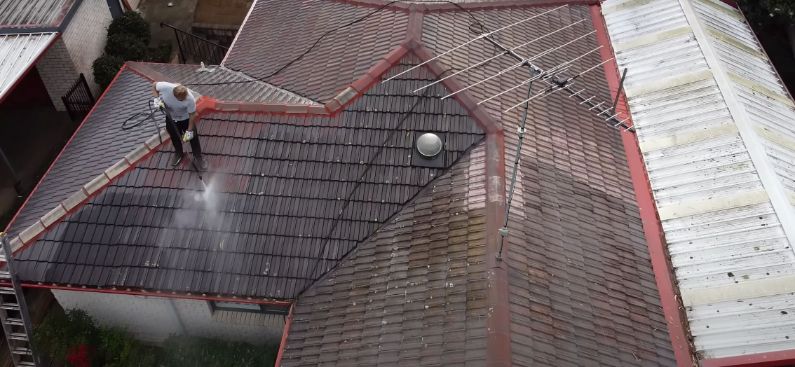 Tip #3: Use a High-Quality Roof Paint
Choosing high-quality roof paint is important when painting your roof. Premium paints will adhere better to various surfaces and will last longer, thanks to their increased durability.
There are also quality paints that are more weather-resistant than others. For people in Mackay, having roof paint that has a high degree of UV protection is essential.
Tip #4: Work When It's Dry and Sunny
You want to work when it's dry and sunny outside so that the coat of paint you apply will dry at the right time. Painting during the wet season isn't recommended since the extra moisture in the air can lead to issues such as uneven coverage.
However, you don't want to paint when it's scorching hot outside. Such a condition can cause the paint to dry out fast and may even cause it to crack or blister.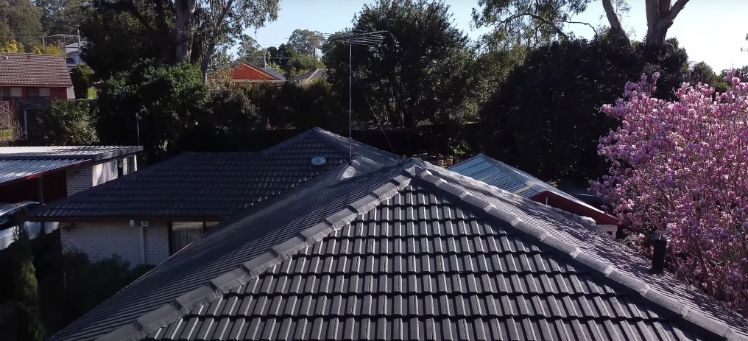 Tip #5: Consult an Expert Roof Painter
Lastly, you should consult an expert roof painter before you start any roof painting project. These professionals can help guide you in making the correct choices based on your needs. Things such as choosing the right type of paint and the best colour for roof can be hard without experience.
With the help of people who specialise in roof painting, you'll have a higher probability of getting quality results for your project.