Get in touch for a free quote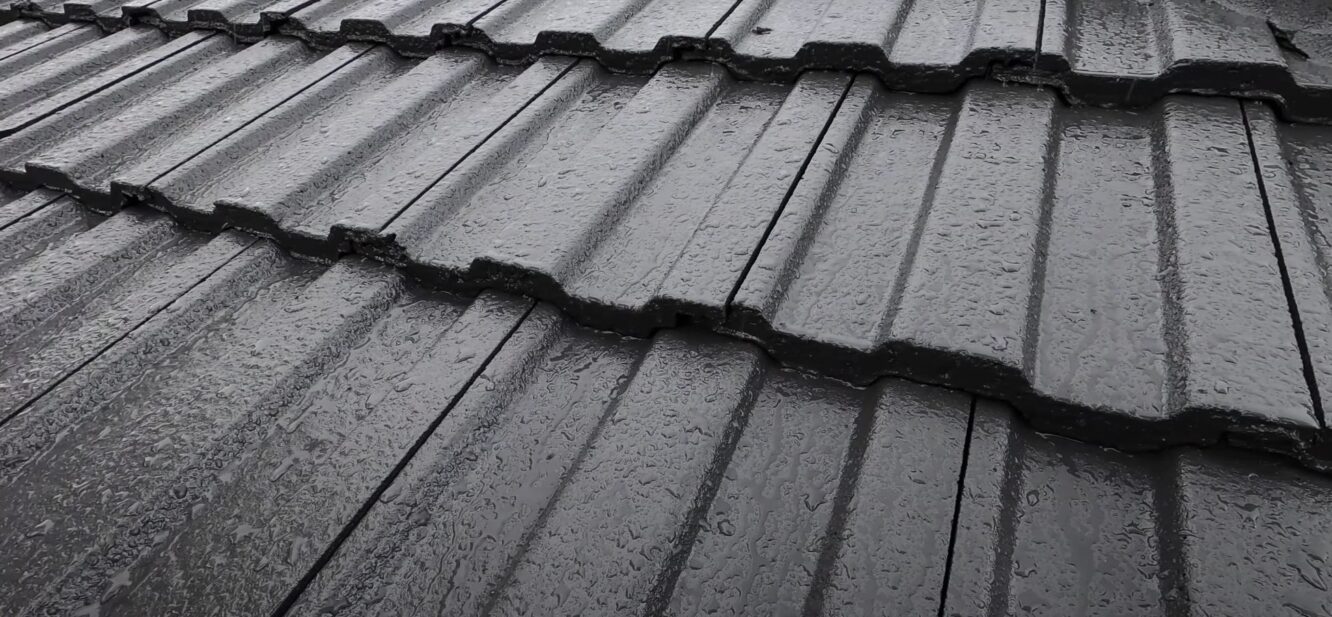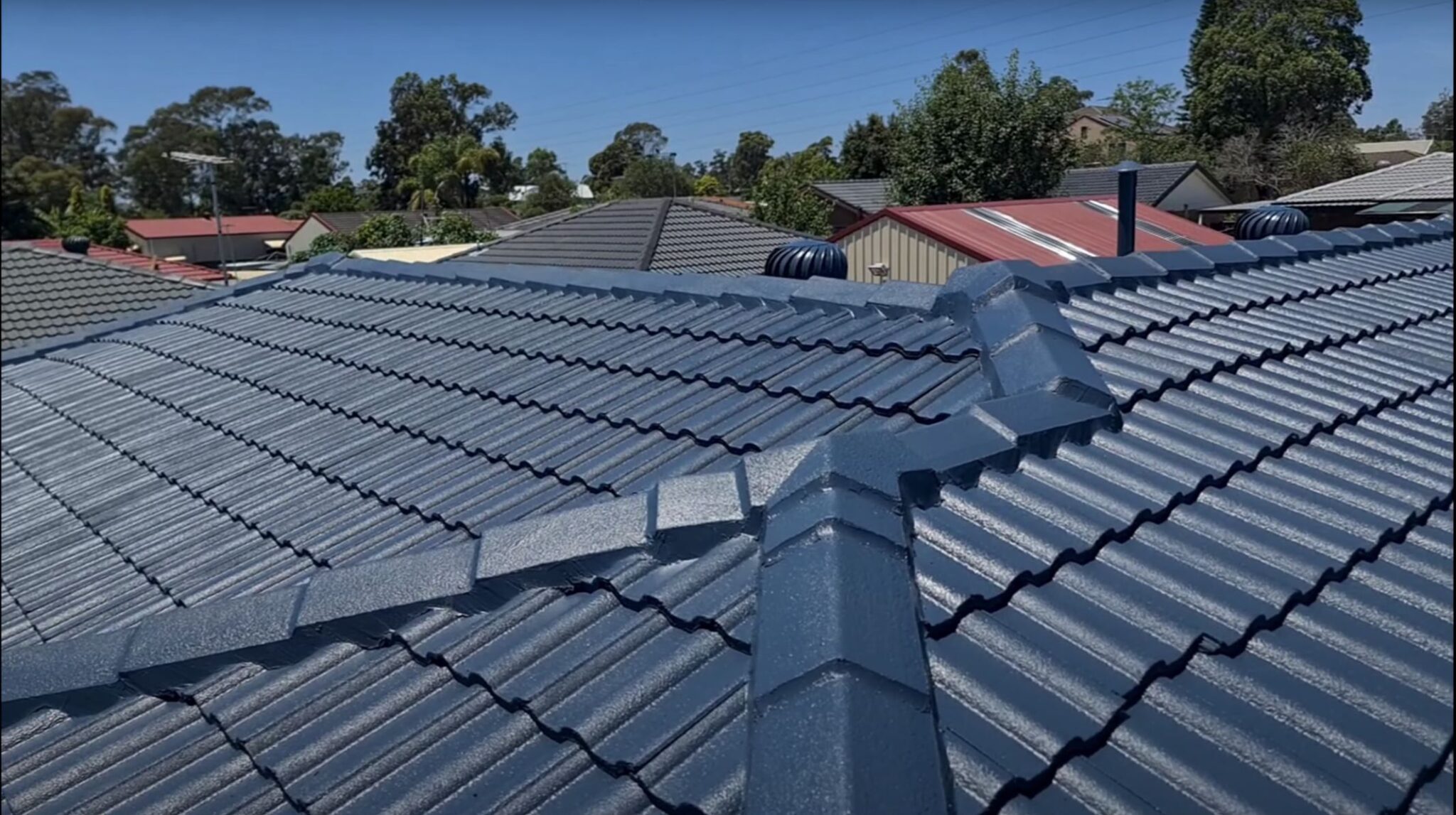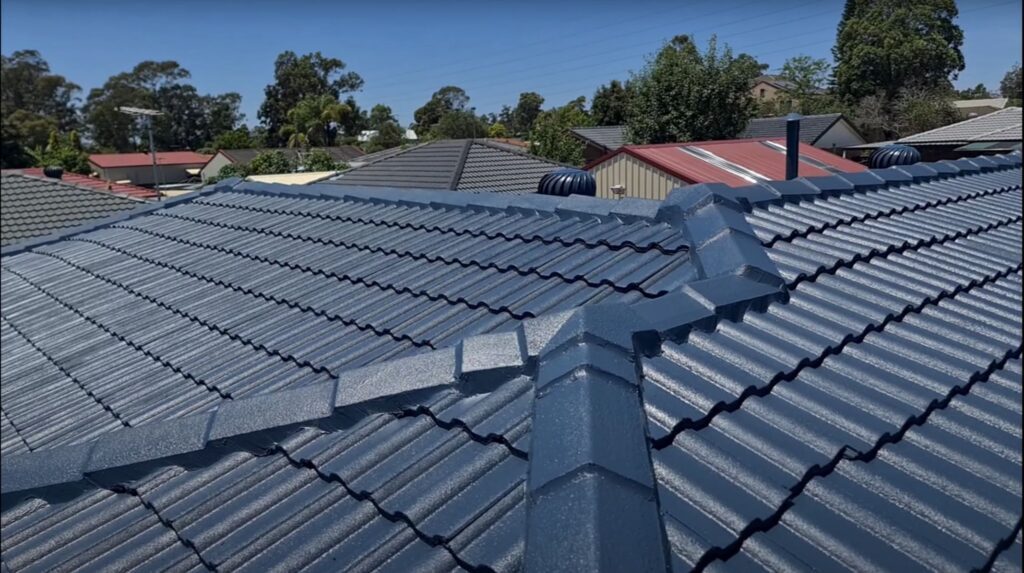 Walkerston is a town in Mackay that is located around the Peak Downs Highway. It has a reasonably decent size population compared to the suburbs nearby and offers an array of facilities to people who live there. The Historic Greenmount Homestead is one of the top attractions you can find in this locality. The site was where Captain John Mackay first settled in 1862 and has now been transformed into a museum. Those who enjoy glimpses of the past or learning about Australian history in general will love visiting Walkerston.
If you live in this awesome suburb and are in search of a reliable roof painting company, then you can't go wrong in choosing Mackay Roof Painters. We can provide you with expert roof painters who will make sure they complete the job on time and within budget. As a trusted roof painter in the Mackay Region, we ensure our clients get the best roof services possible.
Many homeowners in Walkerston have hired and experienced great results when working with us. Each team member we hire is committed to providing quality roof painting solutions that will last for years to come.
Why Hire Our Roof Painters
At Mackay Roof Painters, we are committed to providing our customers with top-quality roof painting services. Our team of experienced roof painters has the skills and expertise to transform your roof and make it more functional.
Before we start painting a roof, we make sure to clean it thoroughly and remove any dirt and debris that may be present. We then identify any cracks or leaks and provide necessary repairs.
With the roof in good condition, we then apply high-quality paint to give it a fresh, new look. Our roof painters in Alexandra use only the best products and techniques to ensure excellent results at all times.
Roof painting offers many benefits to both homeowners and businesses. One key advantage it provides is improving the appearance of a property. Giving your roof a fresh coat of paint can revitalise the whole place and make it look new. The enhanced look can increase property value and curb appeal.
Another essential benefit of roof painting is that it can give your home added protection from the elements. The high-quality coat of paint can act as a barrier against UV rays and rain, helping prevent damage from extreme sun exposure and moisture. Not only can this prolong the life of your roof, but it also enables you to avoid costly repairs and replacements.
Contact Mackay Roof Painters Today
Don't hesitate to contact us if you need professional roof painting services in Mackay. Our team at Mackay Roof Painters will be more than happy to provide you with a free quote. We'll also answer any questions you have about our services.
Get in touch today to get started!