Roof Painters Shoal Point | Best Rates
Get in touch for a free quote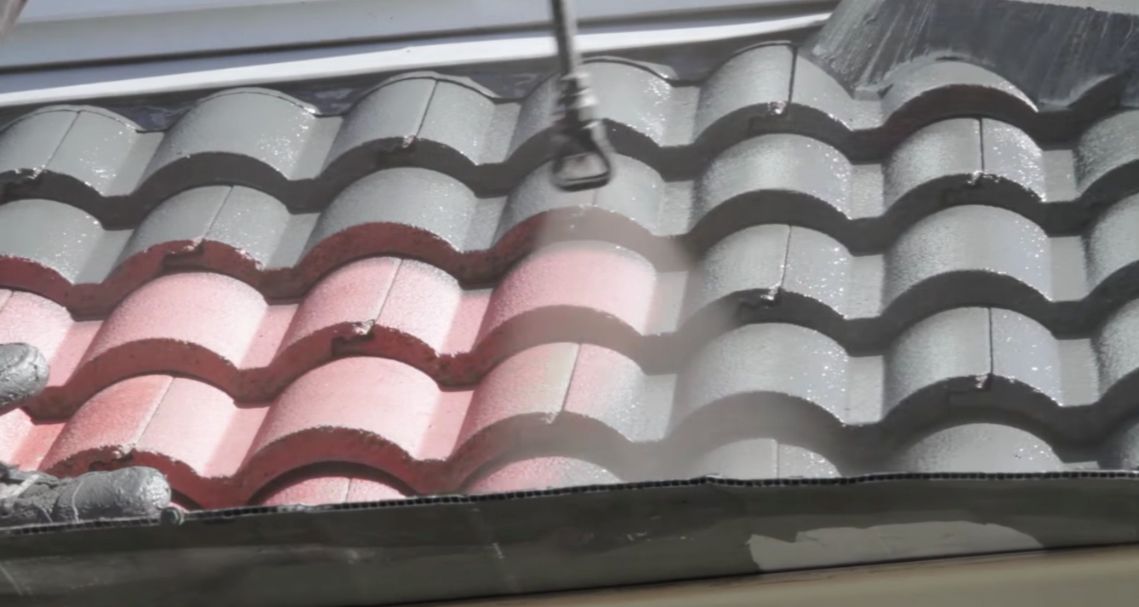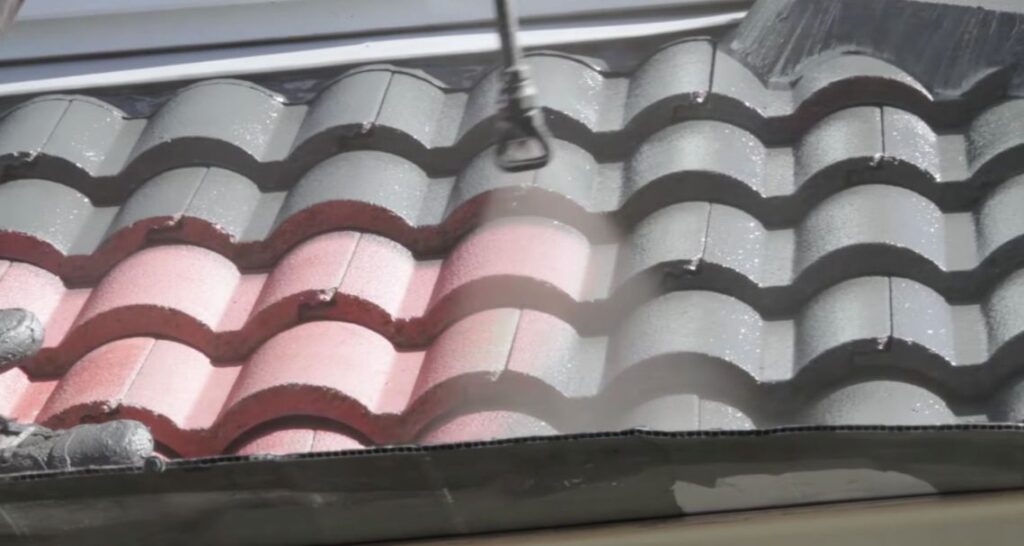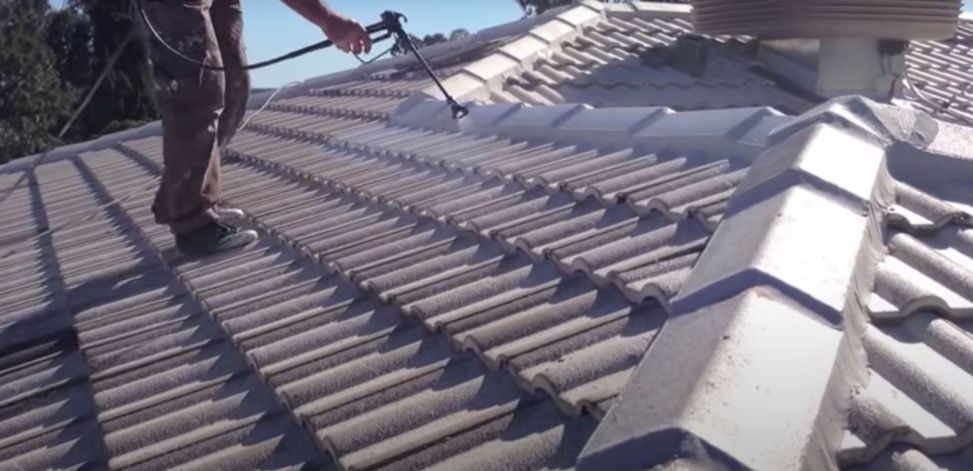 Shoal Point is one of the smallest suburbs that make up the Mackay Region of Queensland. It has a population of about a thousand homeowners and is known for its picturesque coastal beach. This same beach can go on for hundreds of metres when the tide is low, allowing both tourists and locals to go on a stroll. It's even possible to get a close-up view of Green Reef Island during low tide. If you're into crabbing and fishing, you can get a ride in one of the boats to be transported to one of the estuaries nearby.
People who are looking for a local roof painter rely on us to repaint their properties. Mackay Roof Painters is considered by many as the best roof painting company in the area, thanks to our knowledge and expertise. We have created an approach that allows us to paint your roof as efficiently and eco-friendly as possible.
Additionally, our team of roof painting specialists has been chosen carefully based on their training and experience. Each team member has been chosen because of their commitment to complete each project with 100% customer satisfaction.
Why Homeowners in Shoal Point Choose Us
With countless roof painters in Mackay, it can be challenging to decide which one you should go for. The good news is that Mackay Roof Painters make it easy for you to choose us.
Our company has been serving various communities in the region by providing top-notch roof painting services for years. We are experts in inspecting and preparing a roof for painting – whether the job is for a new or an old one.
Meanwhile, our roof painting experts treat each project as their own. This guarantees that they can accomplish each job exceptionally well while keeping your property mess-free upon its completion. Our team will also ensure that each job is completed on time and within budget.
Dedicated Roof Painters in Shoal Point
We are committed to providing our customers with outstanding outcomes when they hire us to paint their roofs. All of our team members have undergone extensive training and have an eye for design. These traits allow us to always attain the best results for our clients.
Apart from serving the local community of Shoal Point, we also operate in other suburbs. Mount Pleasant, Rural View, and Bucasia are just a few other places we provide our services.
What to Expect When You Choose Us
When you choose us, you can expect the following:
Provide an in-depth explanation of our roof painting process

Apply the best roof painting products for the best results

Receive constant updates on our crew's progress

A detailed quote of the total price for the project

A safe and mess-free job site