Roof Painters Bucasia | Exceptional Results
Get in touch for a free quote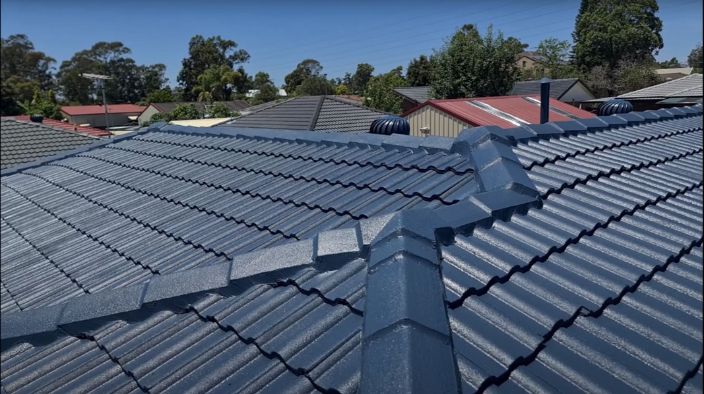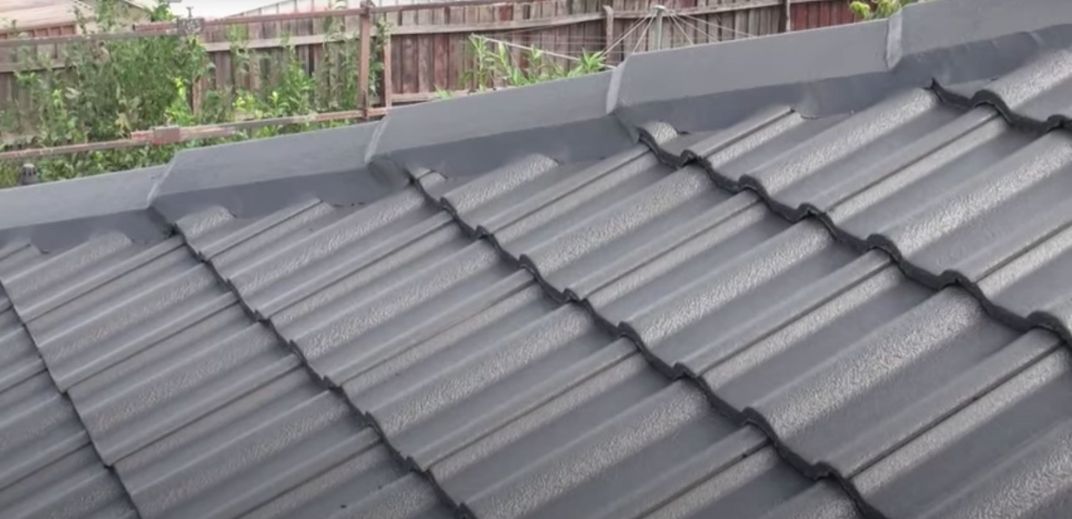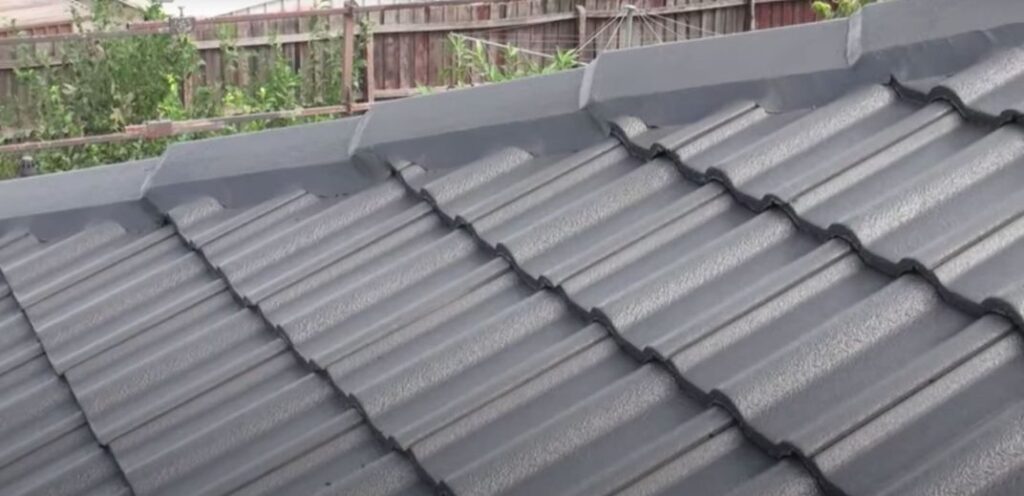 Bucasia is a town on the coast of Mackay and is considered its largest suburb. More or less 5,000 people are living in this area where picturesque and sandy beaches await. The most popular of its beaches is none other than Bucasia Beach.
This beach can be found just north of Mackay and is known for its amazing fishing spots, great swimming, and places for walking. The beach is about 4 kilometres long and has beachside accommodations for people looking to stay for the night.
If you enjoy fishing, then you should give the beach a try during high tide for a chance of catching Flathead fish. One of the more popular areas of the beach is at its southern end, where you can find mangroves and sandy spits. You can also fish off the boat ramp in this part of the beach.
For people who live in Bucasia, the appearance of their home is paramount. Residents do their best to make sure that their properties not only look appealing but also match the designs in their neighbourhood. A great way to change the look of your house is by giving its roof a fresh coat of paint.
Mackay Roof Painters is a professional roof painting company that has been serving the region for years. Our team has undergone extensive training to be experts in using all of the tools and techniques to guarantee exceptional results. Call us today to get your house painted by our Mackay Roof roof painters.
These are the main reasons why you should get roof painting:
Enhanced aesthetics: Getting a fresh coat of paint for your roof can improve the overall appearance of your house and give it a clean, new look.
Improved protection: Giving your roof a new paint job can preserve it against elements like wind, rain, and sunlight.
Increase energy efficiency: A roof that is painted in a light colour can reflect sunlight and improve the energy efficiency of a house.
Fix existing damage: Roof painting can help address roof damage by uncovering its presence and fixing them before they get worse.
Why Choose Mackay Roof Painters
We pride ourselves in providing homeowners in the Mackay Region with high-quality workmanship and outstanding customer service. These are just a few reasons why people choose us for roof painting:
We are experts in roof painting and have handled all types of projects throughout the years. We always use the best materials and techniques to ensure excellent results.
No need to worry about painting your own roof when you can call in the professionals. Our roof painters in Rural View work efficiently, minimising disruptions and completing the job on time.
Mackay Roof Painters prioritises the safety of everyone. We follow all safety protocols and use the appropriate gear to ensure a safe environment to work in.