Roof Painters Bakers Creek
Get in touch for a free quote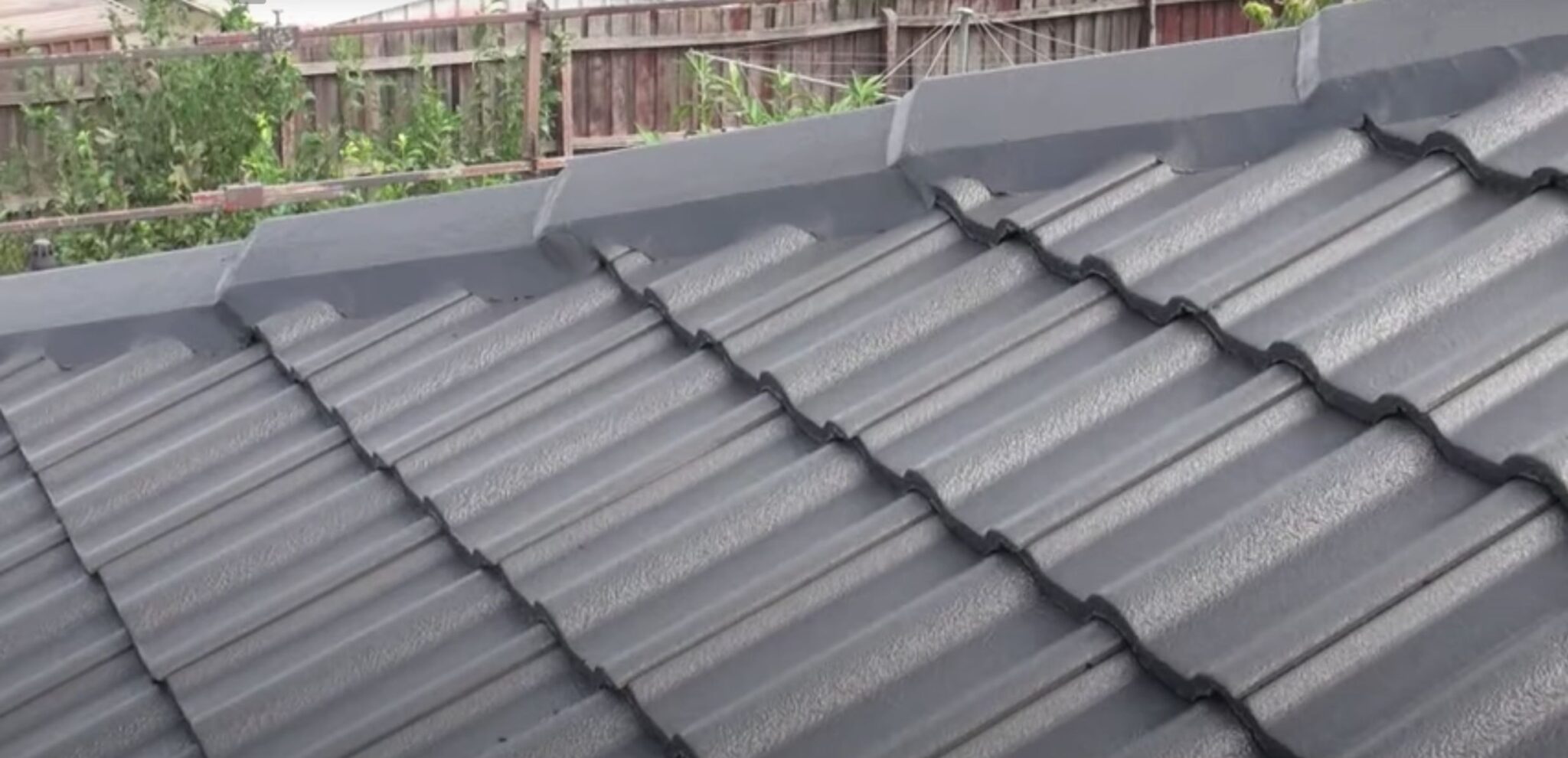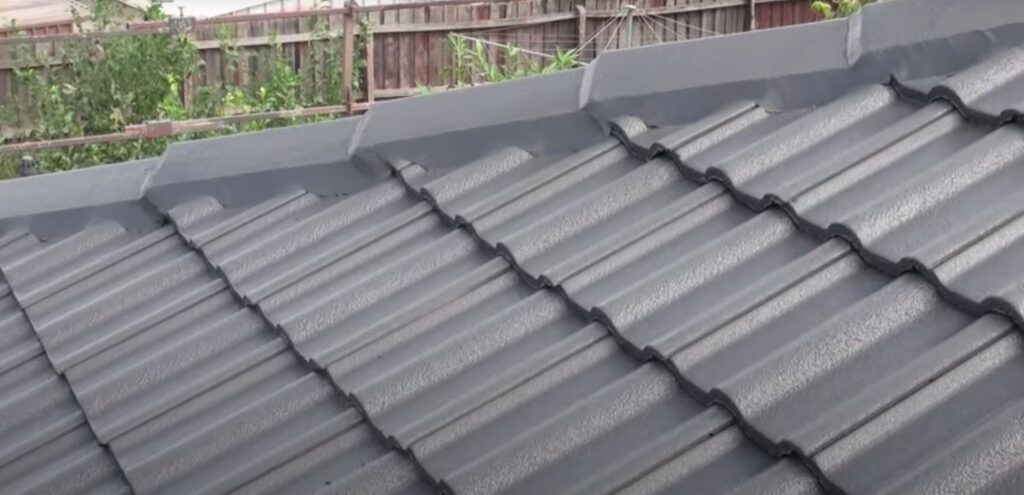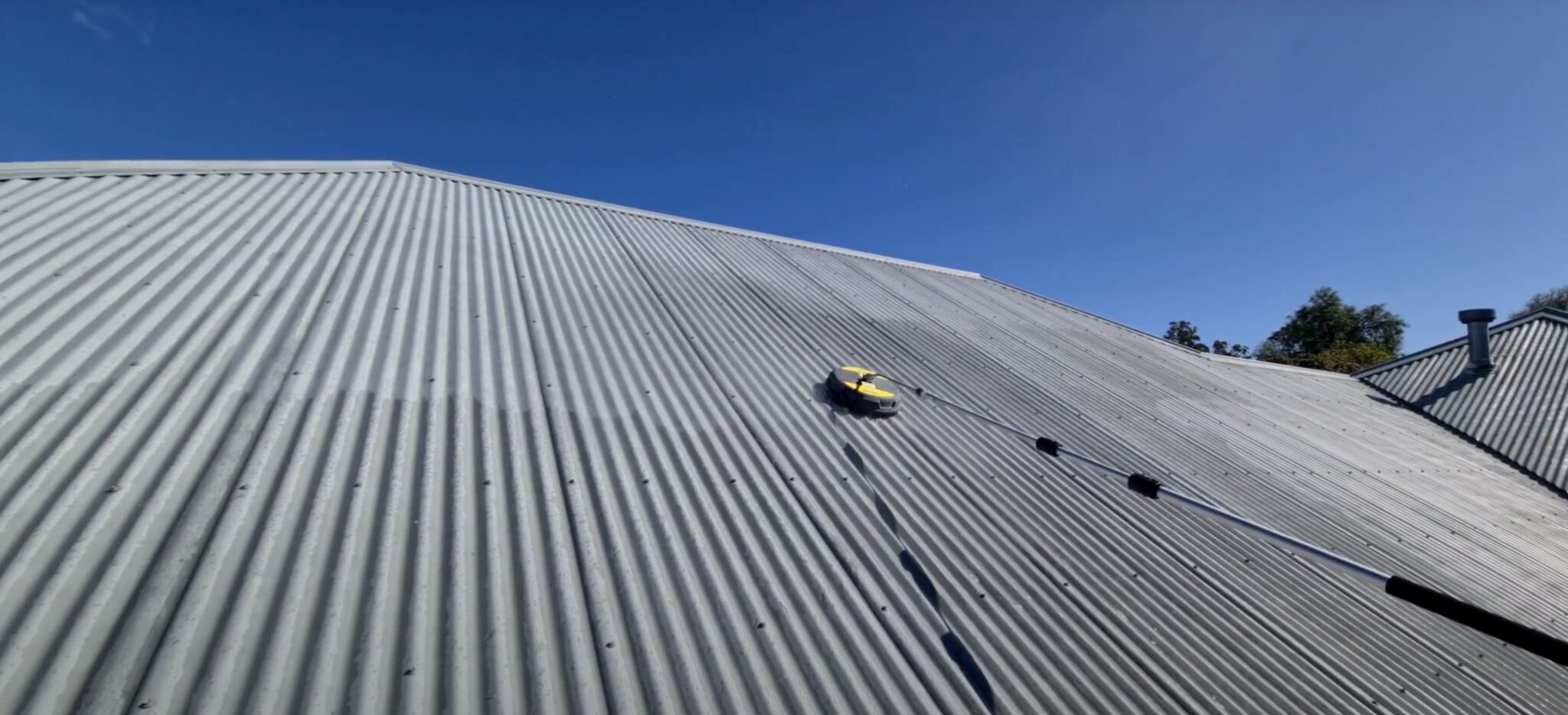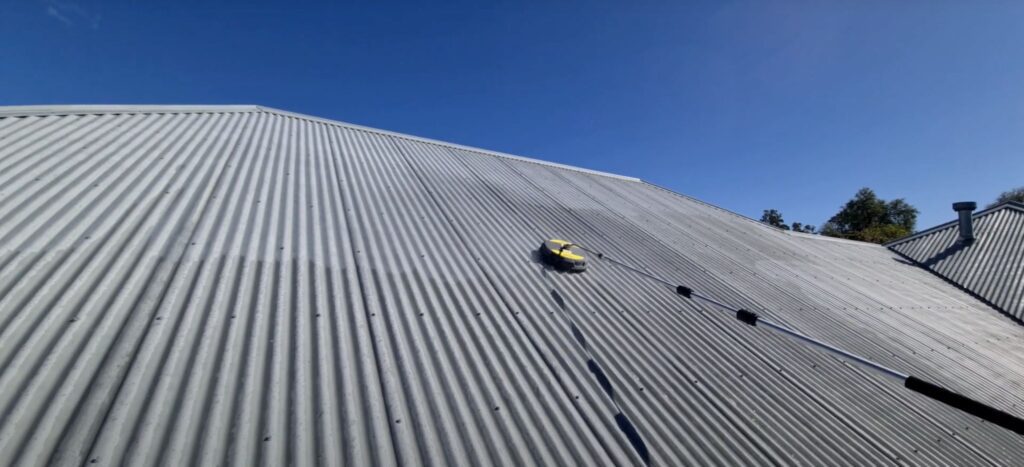 Bakers Creek is a small town located 7 kilometres south of Mackay. The area is known for being one of the top fishing spots in the entire region, with many anglers visiting regularly. However, people who fish here will need to be careful since wild crocodiles abound as well. Sugar cane farming and vegetable crops are some of the industries one can find in Bakers Creek. The large abattoir is where some of the best T-bone steaks in the whole of Queensland are produced. Both locals and tourists can go to the local tavern to enjoy a nice meal or visit Bakers Creek Park for a relaxing stroll.
People in Bakers Creek have some of the best houses in the area. This is primarily because they keep their homes well-maintained. If you need to improve the appearance of your property, then an affordable way to do so is by hiring a roof restoration and painting expert.
Mackay Roof Painters provides top-notch roof painting services to people in the Mackay Region. We are a reputable company that is comprised of a team of roof painting specialists.
You can expect reliable solutions, quality workmanship, and long-lasting results when you hire us. Contact us today to know more.
Benefits of Roof Painting in Bakers Creek
There are many benefits to both homeowners and businesses that choose to give their roofs a fresh coat of paint. One of the major advantages you can get is the improved look of your property.
Getting your roof painted using quality materials can make it look new once again. This helps increase the property's curb appeal and add to its value.
Another significant benefit is that roof painting makes for an affordable option compared to replacing the roof entirely. Property owners who want their roofs to look good without spending a fortune can choose this cost-effective solution instead.
Roof painting also helps you identify existing damage and have them repaired as soon as possible. The preparation stage of our roof painters McEwens Beach will allow you to assess its current condition and fix issues before they become worse.
Why People in Bakers Creek Choose Us
Our team at Mackay Roof Painters prides itself on providing all our regional customers with premium roof painting services. People in Bakers Creek choose us to paint their roofs because:
We are experienced: Our crew comprises individuals with many years of experience working in the painting industry. These people know how to approach each project to achieve excellent results.
We use quality products: We only use the best paint products and tools when working on a project. This allows us to minimise disruptions and complete the job on time and within your desired budget.
We are professionals: We understand that the roof plays a vital role in each property, so we take extra care when working on a project. Your home in Paget will be in good hands with us.