Roof Painters Andergrove | Expert Roof Painting
Get in touch for a free quote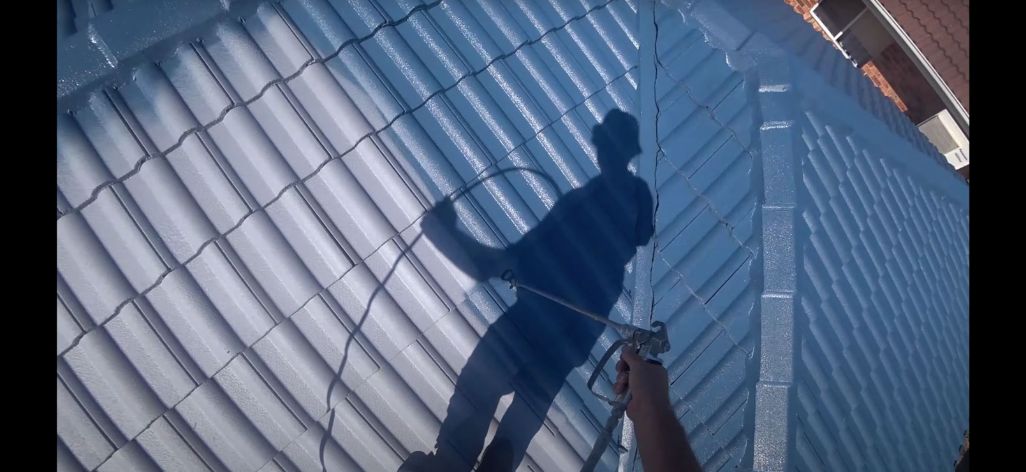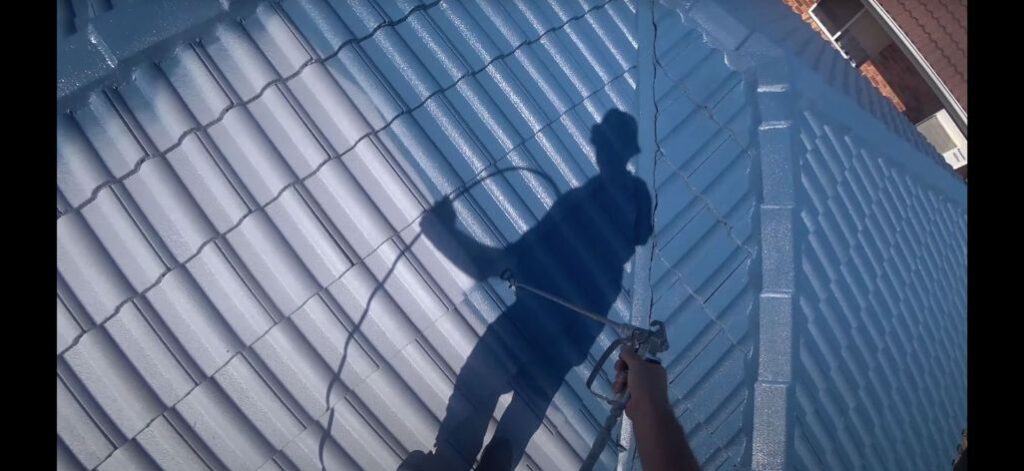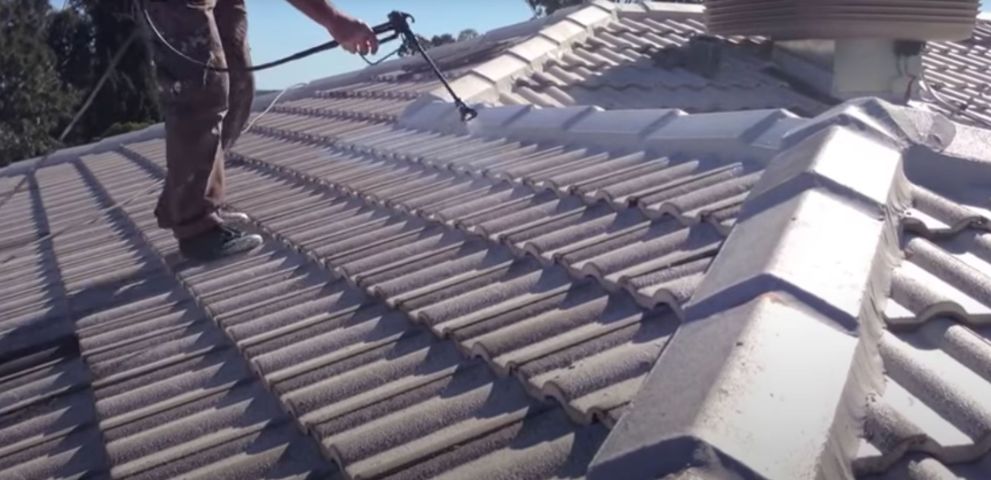 Andergrove is a locality in Mackay within the Mackay Region of Queensland. It has a population of approximately 10,000 people and is known for being a progressive suburban community since the 90s. Most of the homes in the area are designed as low-set brick houses, with homeowners having access to educational facilities and churches nearby. Starting a family in Andergrove is ideal because of the amenities available to its residents.
As one of the homeowners in the area, you know how important it is to ensure your home always looks the best it can possibly be. Andergrove is prone to experiencing storms during the rainy season, while it can be quite hot and humid during the summer months. All of these harsh elements can wear down a property's roof and make it look dilapidated.
If you need to get your roof repainted by professionals, then you can't go wrong in choosing Mackay Roof Painters. Our company can provide you with the best roof painting solutions you need today. We have a team of experienced roof painters who know the ins and outs of the area. You can expect top-notch results when you choose us to paint your roof.
Why Hire Our Roof Painters
Welcome to Mackay Roof Painters! We are happy to provide you with quality roof painting services whenever you need us.
Here are the main reasons why homeowners in Andergrove choose us:
Experienced team: We have many years of combined experience working in the roof painting industry. Our expertise in the field allows us to get the job done right the first time, all the time.
Quality products: Our roof painters Mount Pleasant use the highest quality tools. The paint products we use will match your roofing material, so it will look great for many years to come.
Attention to detail: We take pride in paying close attention to every detail of your roof painting project. We make sure that your property is safe and secure before we begin painting.
Great customer service: We prioritise satisfying all of our customers. We'll work with you from start to finish and do everything we can to satisfy you with our roof painting services.
Benefits of Getting Your Roof Repainted
Here are a few benefits you can get in repainting your roof:
Increased roof protection
A good roof coating can keep your roof safe from the elements. Not only will this extend the lifespan of your roof, but you also get to save money on repairs.
A fresh coat of paint can enhance your home's curb appeal in Rural View. Potential buyers will find it more attractive, helping increase the chances of reselling at a good price.
Repainting your roof lets you change the colour of your home. You can decide on a new shade of paint that will complement the unique design of your house.