The different types of roof paint are acrylic, elastomeric, oil-based, siliconised, and aluminum roof paint. Each one of these paints will come with its own pros and cons.
It's best to seek help from experienced roof painters Mackay to know the right one for your needs. These individuals will assess the kind of roof you have on your property and guide you in making a decision. It's always important to do the necessary research before starting any home improvement project.
For this post, we'll talk more on the best type of roof paint and how you can get the best results when painting a roof.
Which Type of Paint is Best for Rooftops?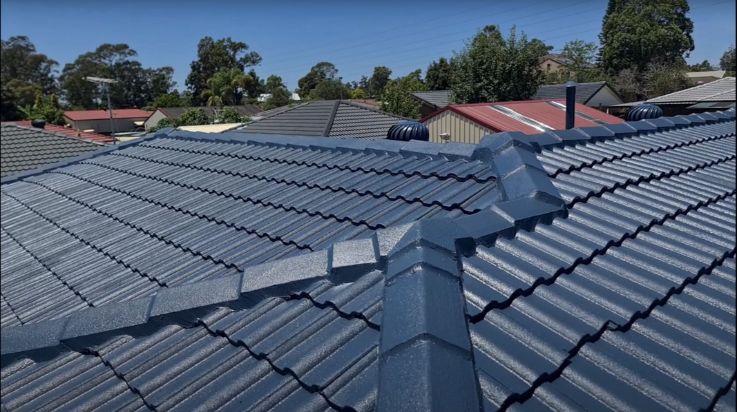 The type of paint that is best for rooftops is elastomeric roof paint. The biggest reason for this is that the paint is water-based and consists of rubber-like particles that give it added flexibility.
Elastomeric paint can expand and contract depending on an area's temperature. It can also bridge small gaps and cracks in the roof, helping prevent leaks. It is also known for being UV resistant, which minimises the possibility of the paint starting to chalk and fade.
An alternative to elastomeric paint that is also ideal is aluminium roof paint. This type of roof paint can keep a building cool by lowering its heat absorption and can contribute to reducing energy costs.
How to Get the Best Results When Painting Your Roof?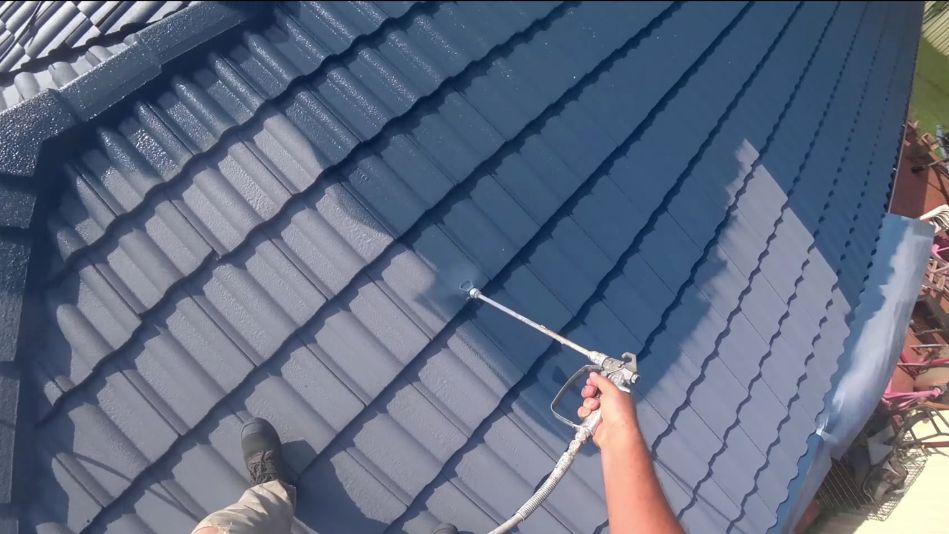 To get the best results when painting your roof, you'll need to do the following:
Thorough Roof Cleaning
You want to make sure that you thoroughly clean the roof before you start painting. Giving your roof a good wash can help get rid of dirt and debris that have accumulated over time.
Washing will also eliminate moss, mildew, and other organic matter that have started growing on its surface.
Get Rid of Old Coatings
Roofs that have been previously painted will need to have their old coating removed. A good indication of this is when the paint has started to flake off or peel. However, there are still cases where the layer appears undamaged but has to be replaced.
An expert will know the best time for roof painting after thoroughly cleaning and removing all debris for its surface.
Hire a Professional
As you can already tell, hiring a professional roof painting company to paint your roof is a better choice than doing it yourself. Not only is it stress-free, but you also can save more in the long run.
A roof painting professional will take care of everything, so all you'll have to do is sit back and relax while they paint your roof.